The Social Work Toolkit is designed to help you to learn actively and to feel encouraged, supported and inspired, both on your social work course and in practice.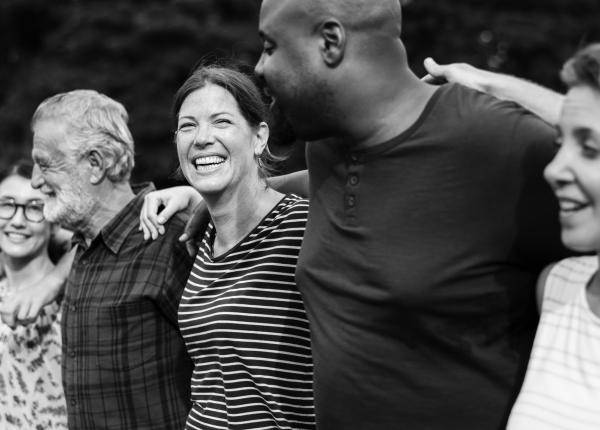 How can the Toolkit support you?
The Toolkit explores five key areas that reflect your training and practice as social workers:
Communication Skills

 - Come here to brush up before your skills development workshops or to prepare for challenging situations you might encounter on placement.

Professionalism in Practice

 - This module is particularly useful as you prepare for placements and for assessments and supervisions on campus. It will also help you build your capability and think about your professional development in the longer-term.

Ethics, Values and Diversity

 - To practice professionally without discrimination requires consideration of many different elements. The resources here support teaching on a wide range of modules that cover the ethical, societal, legal and multidisciplinary aspects of social work.

Assessment and Intervention

 - Bridging the gap between academic and practice learning, this theme focuses on two of the core social work processes.

Lifecourse Perspectives

 - Recommended for modules on Human and Growth and Development and for setting-specific issues when working with children and families or social work with adults.
If you're looking for material to support modules on Law and Policy you will find summaries of important laws and policies that relate particularly to social workers referenced on individual resource pages and gathered together on the Law and Policy page, with links to full legislation.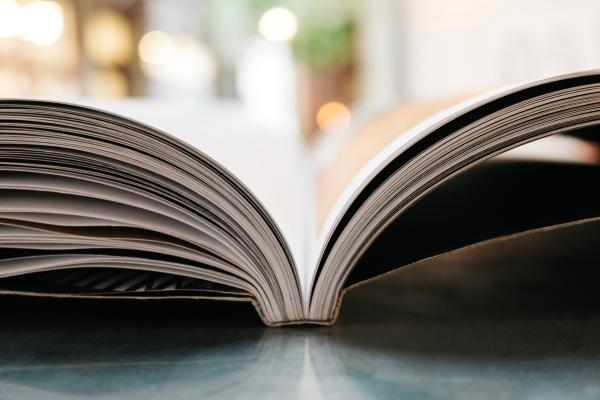 What kinds of content can you find?
Resources are provided in various types, to suit your learning needs:
Quick guides - concise, accessible introductions to key issues
Whether you're looking to kick-start your thinking in a new area or to brush up on a familiar subject, these bite-sized, clear overviews are perfect for you. Also handy for reference and revision when you're short on time and need a quick refresher. 
Case studies - scenarios to explore a range of different perspectives 
Nervous about meeting a service user? Explore our range of case studies featuring insights from service users and social workers on particular situations they have encountered. Would you do things differently?
Preparation for practice - tips and practical guidance for placements
These how-to guides and practice activities support you in developing useful placement skills. And build your confidence as student social workers share advice for successful placements on video. What can you learn from their experiences? 
Expert opinions - deeper insights from expert academics and service users
Looking to extend your thinking and stimulate debate? These specially-commissioned articles and videos critically analyse and interrogate key topic areas.
Book chapters - extracts from social work textbooks for more in-depth analysis
Dive into selected chapters from Palgrave's high-quality print list for more advanced academic content to expand your understanding, to support assignments or essays or as a springboard for further research.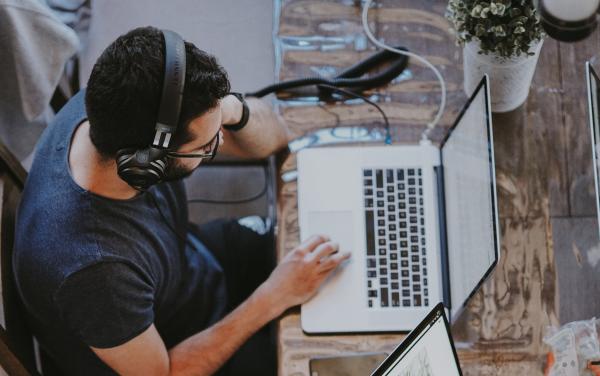 What types of resource are there?
You can view content in several formats to make your learning experience more dynamic:
Video 
Tune in to these short videos in a spare five minutes, or even on your way to uni!
Audio 
Give your eyes a rest and listen to case-study scenarios
Quizzes and "click and reveal" activities 
Think creatively and test your instincts in these interactive multiple-choice games
PDFs 
Download and read guides, articles and book chapters at your leisure or print and complete practice activities
The Journal and Bookmarking
Click on the journal icon on any resource page to add your reflective thoughts and access them later in the Journal section. And bookmark your favourite resources to compile a portfolio of useful material that you can access anywhere.
Referencing guide
You might like to use information from resources on the Social Work Toolkit in your academic work at university. See below for a quick guide on how to reference each resource, based on format:
1. Content from other sources
(Including audio transcripts, quick guides and expert opinion pieces)
Handily, for each of these types of resource, the original source has already been referenced for you at the bottom of each PDF page. So all you need to do is copy the reference and then show that you found the resource on the Social Work Toolkit's website by adding the title of the site, URL and the date that you accessed it.
For example:
J Woodcock Ross (2011) Specialist Communication Skills for Social Workers: Focusing on Service Users' Needs. Basingstoke: Palgrave Macmillan, pp.69-73, Macmillan Social Work Toolkit. Available here, (Accessed: 20th May 2019).
2. Book chapter PDFs
The referencing style for book chapters is the same as above, the only difference being that the full reference is not listed at the bottom of every page, but at the bottom of the chapter. For example:
A Beverley and A Worsley (2007) Learning and Teaching in Social Work Practice. Basingstoke: Palgrave Macmillan, pp. 40-61, Macmillan Social Work Toolkit. Available here, (Accessed: 20th May 2019).
3. Original content commissioned specifically for the Social Work Toolkit
(All videos and 'click and reveal' and certain quick guides and expert opinions)
This content was specially commissioned for the Social Work Toolkit and does not exist in any other form elsewhere. You will not see a reference to another source on the material, so your reference should just include the title of the page, the publisher, URL and the date. For example:
'Do you agree with the centre manager's decision?', Macmillan Social Work Toolkit, London: Red Globe Press, Available here, (Accessed: 20th May 2019).