The Social Work Toolkit is an online resource which brings together a wealth of content designed to help social work students develop the knowledge, skills and confidence to succeed on their course and placements.
Why subscribe?
Discover how the Toolkit supports teaching and learning.
Learn more
FAQs
Our most frequently asked questions answered.
View FAQs
Request a trial
Free access to the Social Work Toolkit for a month.
Contact us
Introducing The Social Work Toolkit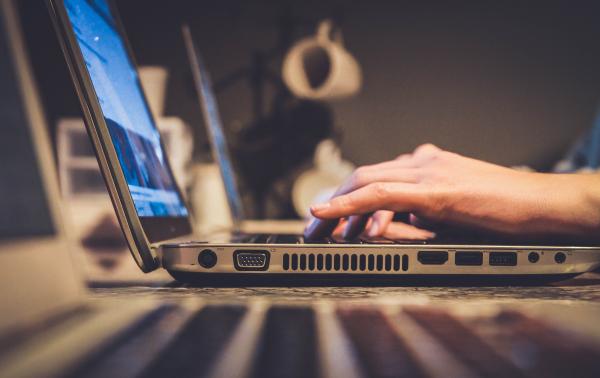 Themes
Content is divided into five key themes typically found on a Social Work course:
Communication Skills

Professionalism in Practice

Ethics, Values and Diversity

Assessment and Intervention

Lifecourse Perspectives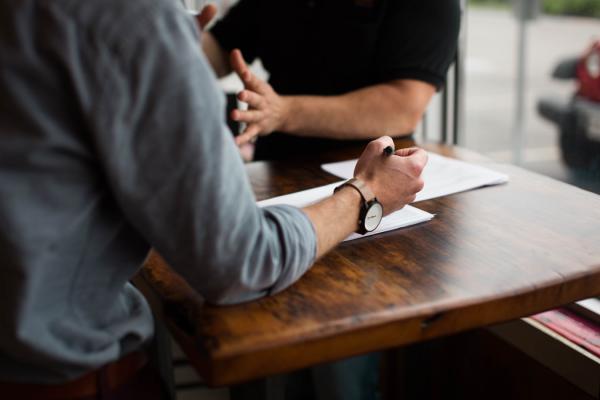 Resources
Resources within each theme include:
Expert opinions: Specially commissioned articles by academics, professionals and service users
Quick guides: Summary sheets on a wide range of topics for easy reference
Interactive quizzes: Enabling students to reflect on the suitability of their responses to different professional scenarios
Preparation for practice: Invaluable tips and insights from professionals, students and service users
Case studies: Scenarios from a range of perspectives providing thought-provoking discussion points
Book chapters: Selected from our highly regarded list of social work textbooks
The resources are accompanied by learning objectives, reflective questions, links to policy and law, and further resource suggestions, helping students to critically engage with the subject, and build on their knowledge.