Access to the Social Work Toolkit is based on a site license account. If your institution has subscribed and you are already logged in to your institution account, you will be able to see 'Access provided by...' in the top banner of this site.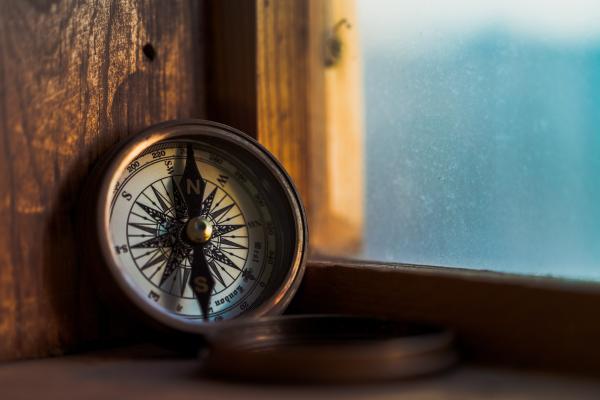 How to set up a trial or subscription for an institution
Librarians or lecturers interested in setting up trial access to the Social Work Toolkit can find out more here. Students or Practice Educators interested in the resource should speak to the relevant librarian, course leader or placement coordinator.
If you have been given a specific username and password for the Social Work Toolkit, log in here. (This includes trial or administrator access.)
Not sure what to do next?
If you don't know if your institution has a subscription or you're not sure what your institution log in is, speak to your lecturer or librarian to find out more. If you're a lecturer or librarian with questions, contact us at socialworktoolkit@bloomsbury.com and we'll get back to you.