The Social Work Toolkit is an engaging and invaluable resource for social work lecturers, students and practice educators. It's well-loved because of the high quality and wide range of its content.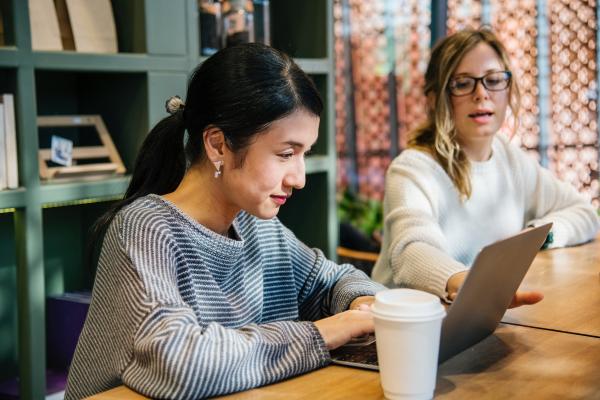 5 key features
What makes the Toolkit such a useful resource for students and lecturers? The Social Work Toolkit is...
Accessible
It's mobile responsive and can be fully integrated into your VLE platform so students can access resources through their institutional log in at home, on campus or on placement.
Up-to-date 
Content is kept current and relevant with regular updates throughout the year.
Linked to professional standards
All resources are benchmarked to the Professional Capabilities Framework as well as other National Occupational and Professional Standards.
Easy to use and personalise 
You can bookmark pages and save searches for quick access to favourite resources, and make notes in an online reflective journal where entries can be downloaded and printed.
A great support for both studying and teaching
The Toolkit can be used for study and revision by students and integrated into course teaching by lecturers.
Our contributors
We're proud to feature content from over 100 different contributors, including social work academics, practitioners, students and service users. 
Contributors to the Social Work Toolkit include experienced social work authors such as David Howe, Malcolm Payne, Joan Orme, Karen Healy and Neil Thompson as well as social work students, service users and the Social Care Institute for Excellence (SCIE).
Focus
With the Toolkit, lecturers can save preparation time and improve students' performance by providing instant access to high-quality resources.
You can…
Integrate the resources into your teaching to stimulate interaction and debate in class. 
Add hyperlinks to resources on your booklist or VLE for your students' class preparation or revision
Bookmark resources to help students prepare for placement and encourage sharing and reflection
Focus
The Toolkit helps students learn core skills, develop their knowledge and build their confidence.
You can…
Access resources to revise for exams, prepare for placement or use as a starting point for assignments
Use the site on placement for support and to compare your experiences with real-life students and professionals
Answer reflective questions in the journal so you can track and reflect on your experiences
Follow further reading suggestions to expand your knowledge
Focus
Practice educators can gain access through their partner institution's subscription and help students prepare for and reflect on their placement experiences.
You can…
Use resources to support students and guide them through new experiences and challenging situations
Draw on other first-hand accounts to reinforce links between theory and practice with students
Encourage students to engage with the resources to promote critical reflection and reflective practice
What our subscribers are saying...
...the toolkit is an invaluable resource...a godsend to any social worker, particularly students who are starting their first placement...
The toolkit was very useful for all my modules… I liked the accessibility and the invaluable resources that it provided for the Social Work course
It's a marvellous tool for the trainee practitioner and I wouldn't hesitate to recommend.
Over the last few years the toolkit has really expanded …it is contemporary and relevant.